Friends and Family Part


Nineteen eigthy-two ended by giving our dear friends a ride to the airport. Nineteen eighty-four started by picking up our same friends from the airport. As we walked to the car David said, "We were gone the entire year of 1983. We never set foot in America in 1983." They had just returned from a one-year teacher exchange in Australia.
He also acknowledged, "It's been a tough year for you."



Gail's Dad, Ralph


In the middle of May 1983, the phone call came that Gail's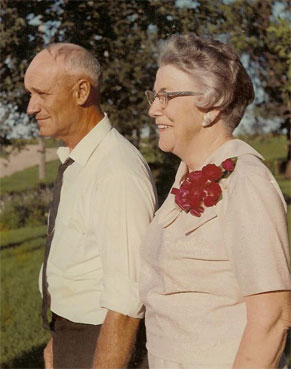 father had died. He was a great farmer and he died climbing into his tractor. Gail and Becky boarded a plane the next day to be with her mother and attend the funeral.
Several weeks later, Denvy, Darron, Marc and their cousin, Steve, drove to North Dakota in the new pickup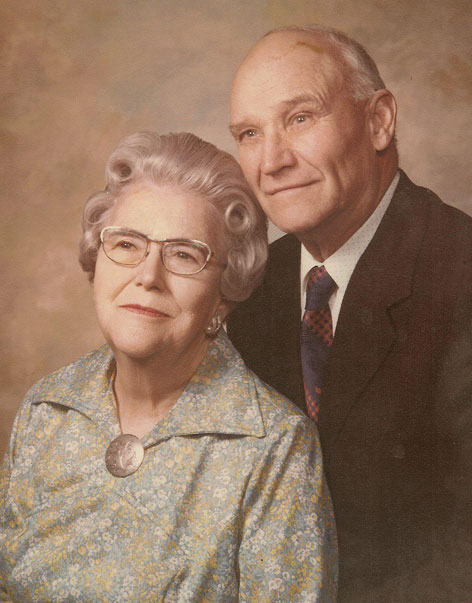 they had bought that spring. It was one time when the border inspector going into North Dakota asked them to come into the office. Denvy asked why we looked suspicious. The answer: a bearded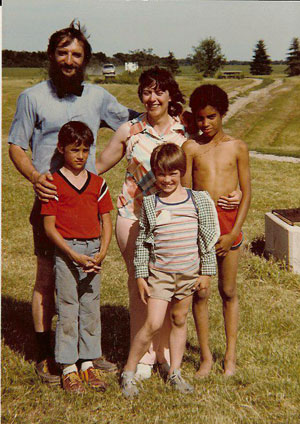 man with two young boys, one being African American, a very long haired young man and a pickup registered to another--Gail. Yeap, that'll do it! Later that month, Gail's family gathered again to celebrate Gail's mother, Ellen's 80 birthday.




Another Loss


It was about the last day of August when a similar phone call came. Denvy's uncle Lenhard and his sister Elsie had died of a poisonous gas affixiation at the bottom of their silo. In preparation for harvesting corn and storing it as silage in a dug-silo, Elsie had gone into the silo to clean it. She collapsed and when Lenhard went to help her out, he too was overcome by the gas. Denvy's mother found them several days later after some time when they didn't answer their phone.
A month later Denvy flew to North Dakota to help prepare for a farm auction.



The Methodists Appear in Trapper Creek


After Saxowskys returned home from their twirlwind trip to the Lower 48, there were comments in the community that it would have been nice if there were a "mainline" church in the area when the high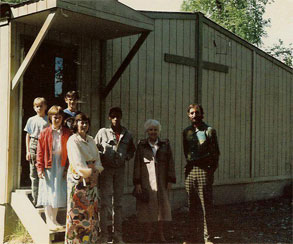 school math teacher died that spring. Denvy wrote a letter to the Presbyterian executive who handed to a Methodist peer whose office was in the same builiding. The Methodists already had a plan in action and so the letter was handed to a minister wha was appointed to start churches along the Parks Highway which included Trapper Creek. Jack Christian answered the letter with a phone call and a visit the next day. The next day, Sunday, the first service of the Trapper Creek Methodist Fellowship occured. Denvy and Gail found a piece of land and the Methodist denomination found a portable building a year later.