It's Been Seven Years


It seemed to Denvy and Gail as if they had just arrived in Oregon but it already was seven years, half as long as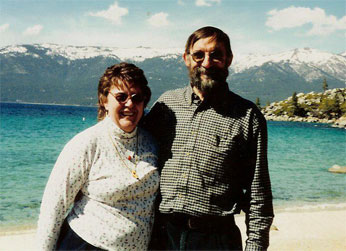 they had lived in any one place. The year went by quietly with a chance to focus on the yard, build a barn, coordinate a local mission trip of projects around the area and finish off some details on the house.
It was a good time, a time of spending time together, doing some traveling in and out of Oregon, developing connections at the college and university and sorting through stuff.