Tanzania


While a dozen events may have occurred in our lives in 2011, it's hard to not say that the trip to Tanzania was not on the top of the list. The year before Denvy and Gail had been selected to serve as advisors for a WOU team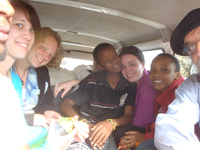 on an alternative break to Tanzania. The trip fell through but the idea stuck and so the next year, 2011, when another team from WOU was headed to Tanzania, they solicited a team of their own.
The contact for both teams was Dr Jim Lace of Salem who had been offering medical support in Arusha, Tanzania for about a decade. The team visited a Maasai village where they built some playground equipment and did some health education. In Arusha they helped teach computers to street and vulnerable children. Of course, there was a safari with real animals in their natural habitat.



Angelmary and James


Dr Lace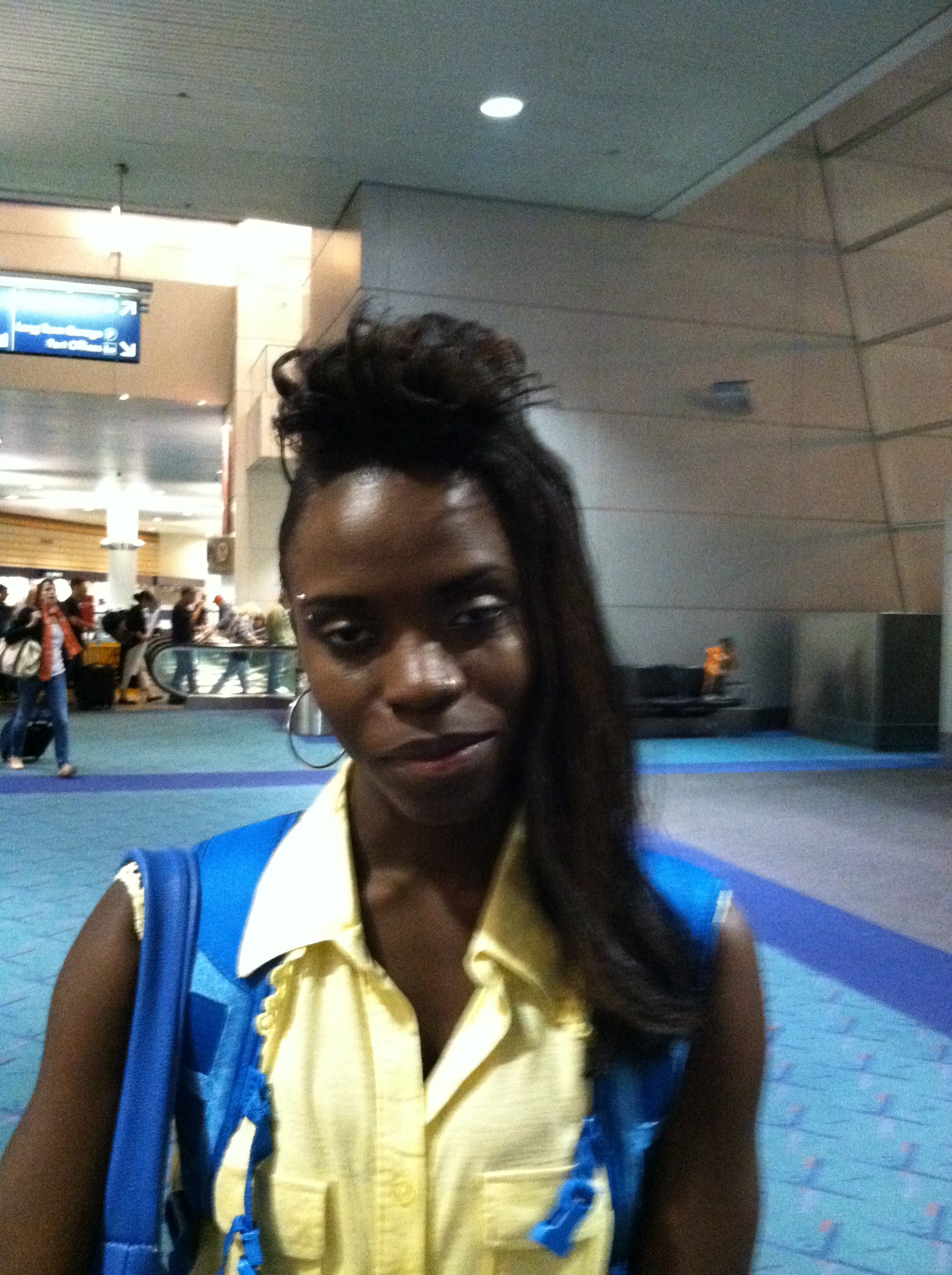 wanted to bring a couple students from Tanzania to Oregon to study at Western Oregon University and at a high school. Denvy and Gail volunteered to help with the complex paperwork to bring students to America. Since Denvy and Gail where teaching where Angelmary would study and were involved in the process they offered to house her. Anglemary was an orphan from near Lake Victoria now living in Dar Es Salaam and dreaming of giving back to other orphans by becoming a doctor.




Wedding in Alaska


It's always a great to find an excuse to visit Alaska and Alaskan friends. In late June the son of friends in Trapper Creek, David and Sondra Porter, got married in the open field by their log cabin home. Nate and Casey met as they worked at Denali National Park and moved to Arizona where he taught school and she worked in community health. Son, Marc with his wife, Tina and their sons also came up giving a great opportunity to visit with Marc's brother, Darron, who still lives in Alaska.




Christmas in North Dakota


In December it was time to head east to North Dakota to meet the new grandson Gabriel and give Angelmary an opportunity to see snow and experience cold. With almost perfect timing Gail's brother, Tom, died so that they could attend the funeral just a couple hours of driving from their destination. Of course, funerals are family reunions especially when the deceased is the oldest in the family.