Retired and Oh So Busy


Not teaching at the university can be very challenging and time consuming. In place of preparing for class, implementing that preparation in the classroom and then following up with accessment, we seem to use our time with church, community and clinic activities.
With no paid staff dedicated to the Polk Community Free Clinic Gail spends parts of almost every day in the clinic office in Dallas. There is the finishing of the paperwork from the previous clinic, following up on lab and imagaing results, working with a university intern, networking with community and other related events, preparing for the upcoming clinic finding volunteers and arranging appointments for patients who need continuing care and so much more. Even with the Affordable Care Law there are always people who have no insurance or slip through the cracks in the health care system. The clinic continues to be needed and useful.
Several years ago our church asked the questions whether there were homeless persons in our county and how many and how are they cared for. Since then Denvy has spearheaded two Hospitality Weeks each year during which up to four families stay overnight in the church with meals provided. This has included about 70 volunteers during that week and many meals.




National Parks


Years ago we offered our children and grandchildren a trip to National Parks in the West. This summer was the time.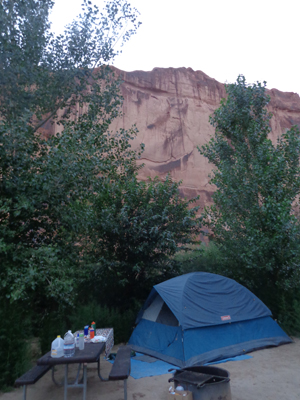 Despite stiffening joints we packed our tents and sleeping bags and headed south with Payton, Deona, Dominic and Riley. We started with the drive-through zoo at Wildlife Safari and ending with a horseback ride into Bryce Canyon. In between there was Crater Lake, Redwoods, Yosemite (pronounced yoh-se-might by the first timers), Kings Canyon, Sequoia, Grand Canyon. The Arches came after the ride. On the final drive to the airport and home the young'ns were planning the next trip.





February 29th Birthday


We never really have known anyone who was born on the last day of Febraury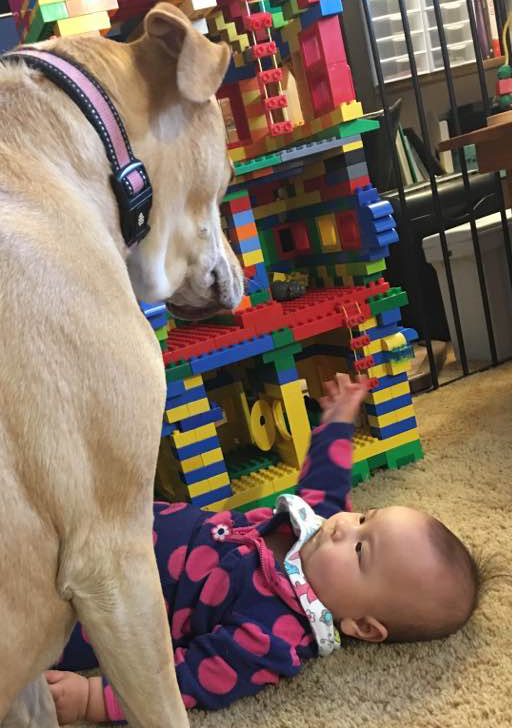 in a leap year. Now we do. Zia was born to Rob and Weiwei Zhang-Troyer on the evening of February 29 after a quick last minute trip to the Salem Hospital. It certainly saved on the waiting around or taking the time to get into a hospital gown. Weiwei made it clear that girls named Anya and Zia, the beginning and the end of the alphabet, there are no more children.

College Reunion after 50 Years


In October we drove to the University of Jamestown, formerly Jamestown College we were attended there, to celebrate Homecoming 50 years after graduating. Only seven of my classmates came back but it was well worth the visit, especially because we also spent time with our daughter Rebecca, visited a niece, Jennifer and Clair Hauge, in Carson and a high school classmate, Melodie Schneider Sargent, in Hardin, Monatana.