Eclipse


On August 21 the path of the center of the shadow of the moon on the earth, known as a solar eclipse, lie about one mile south of our house. We therefore extended an invitation to family and friends to join us to share the "The Great American Eclipse." Denvy designed a couple experiments, after all, this once-in-a-lifetime event only happens once in a lifetime. Guests who camped overnight in the yard included Marc and Tina, and Dominic and Riley, one of their neighboring families w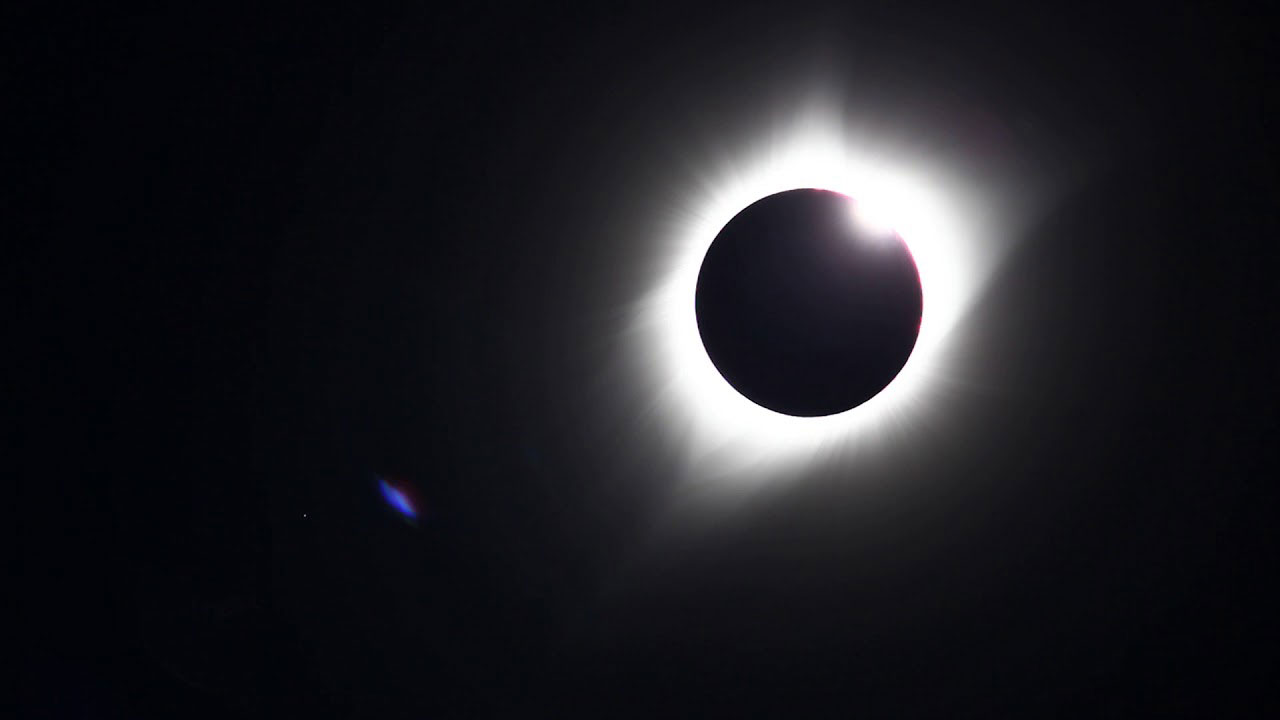 hich included three girls, Jim and Lisa, and Evan and Teagan, Cindy and a couple friends from Seattle, Chenoa and three friends from Evergreen College in Olympia, and Terry Rudeen and friend also from Olympia.
Western Oregon was forecasted to be the best place in the United States because typically August in western Oregon is cloud-free. The forecast was correct. The forecast also included millions of persons coming to Oregon and there would be gridlock on the highways especially as everyone stops to see the eclipse and then everyone wanting to go. Some of our guests took routes other that the Interstate, some stayed late to avoid the crowds while others pushed on ahead taking eleven hours to travel what would normally be about three hours.





Trip to Gambell, Alaska


While the eclipse was the event of the year, in mid July Denvy led a group to help build a Presbyterian Church/Community Center in Gambell, Alaska. Gail offered to stay home and babysit Gabriel to give Becky and Marc a chance to go on a mission trip. Son Marc, sister Avis and her husband were other family members in the group. Others in the group included Kathy Parker, a lady who was a part of our group when traveling to Israel, her friend Susan and a friend from the free clinic Jenie.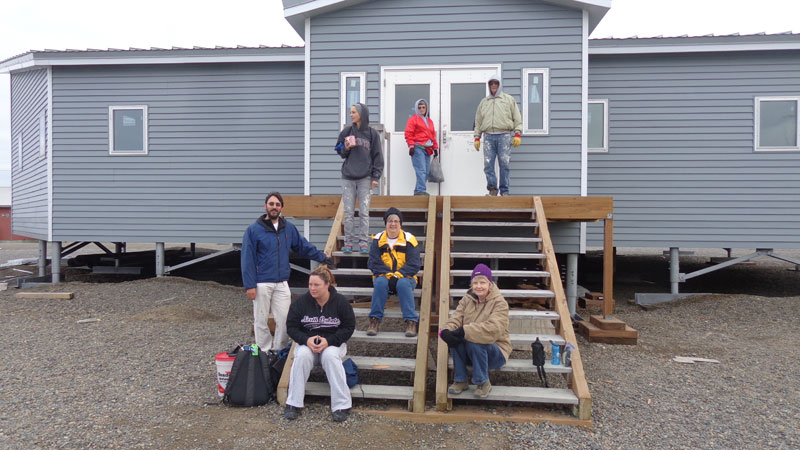 The general supervisor of the project had quit the position before we got there for health reasons, so we worked on instinct ending up with missing supplies and adequate design plans. The weather was cool and damp, the flights were questionable as we flew out of Nome weather permitting. Our work included electricial, sheetrock and some construction. The finished building will be dedicated on May 26, 2019.